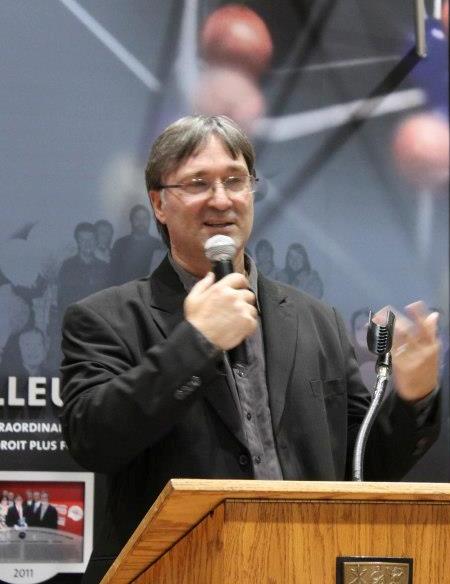 Richard and Terry regularly minister at Sunday services in every type of congregation. They are quick to adapt to the faith tradition and prayer style of each particular community.  They have spoken in recent years in the pulpits of Reformed, Pentecostal, Baptist, Evangelical Free, Presbyterian, United, Free Methodist, Wesleyan, Independent Charismatic, Missionary Alliance, Associated Gospel and Anglican congregations as well as new International churches of numerous ethnicities.
Richard trained at Central Baptist Seminary and graduated in 1980. Terry was trained at London Baptist Seminary graduating in 1981. They have been ministering in local churches for over 34 years including 23 years as pastoral leaders. They can speak on a wide range of topics, but when given the choice they like to challenge believers about the power of prayer, or on the exponential release of blessing that comes through unity. The Long's bring a solidly biblical basis to their teaching and are able to give many tangible stories about the practicality of what they share. References are available upon request.
To invite us to minister in your church please call our office at 613-824-4905, or email 
richard@togethercanada.ca.